Legendary Safari Experiences
Wildlife Biologist-Planning &
Unparalleled Guiding
A safari should be a profound experience. Great guides can touch your heart and fill your mind with a new understanding of the natural world that surrounds you. Witness astonishing wildlife, complete with fascinating behaviors and interactions between species. Engage with people who are soulful and welcoming. Safari is like no other journey, yet most people find a fast familiarity buried deep in their DNA as this is a return to our origins.
A trip to Africa can often overwhelm the senses, much like the number of safari operators available to consumers today can make travel planning an overwhelming decision. That's where The Wild Source comes in.
So… what makes The Wild Source different
from mainstream safari operators?
The Wild Source is a mission-driven safari operator. We specialize in wildlife biologist-planned safaris, using travel as a conservation tool to empower local people and conserve wildlife and wild places. We are known for our remarkable guiding team, serious wildlife viewing, and creating camp ownership opportunities for local people.
Extraordinarily Unconventional Safari Experiences
The Process We Use To Deliver Exactly What You Want
How We Plan Your Ultimate Safari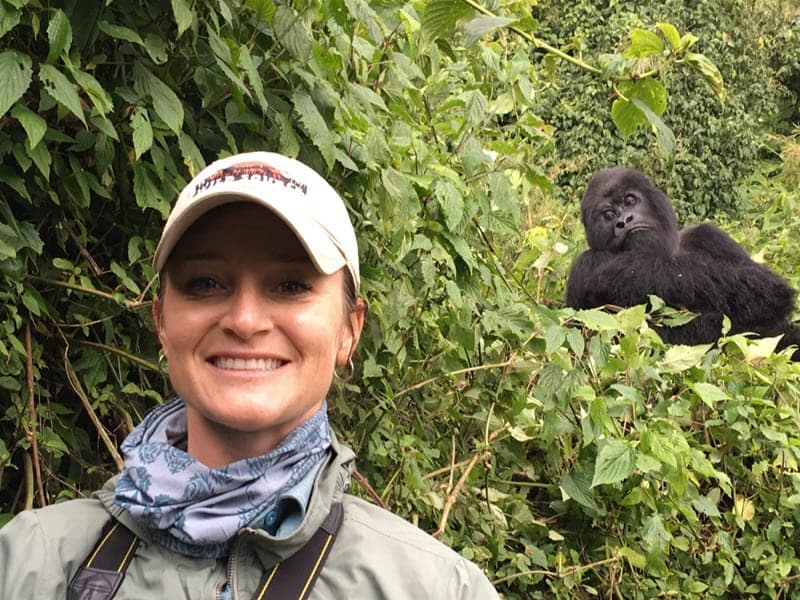 It Starts with
Your Dreams
We Stay True to Our Foundation:
The best guides, locations, and local connections are the pillars of our product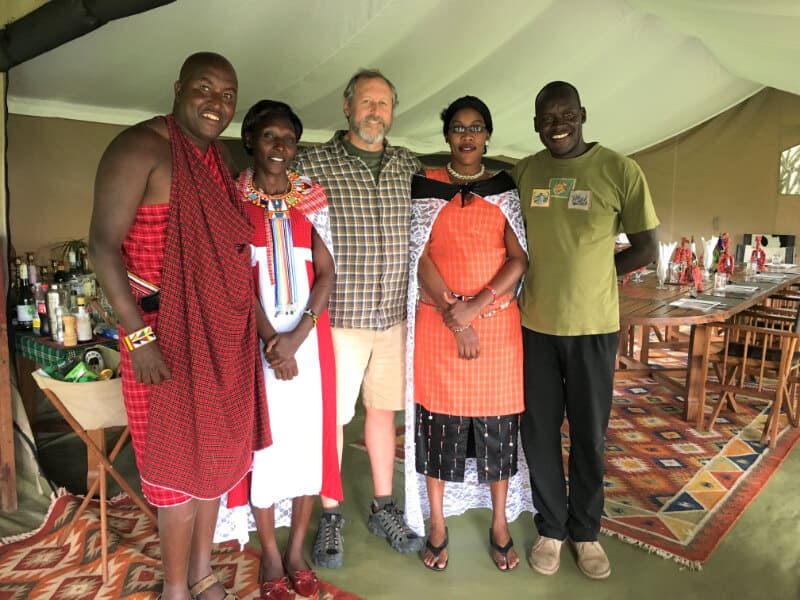 We Start with the Big Picture:
We take time to explain the differences between safari styles and destinations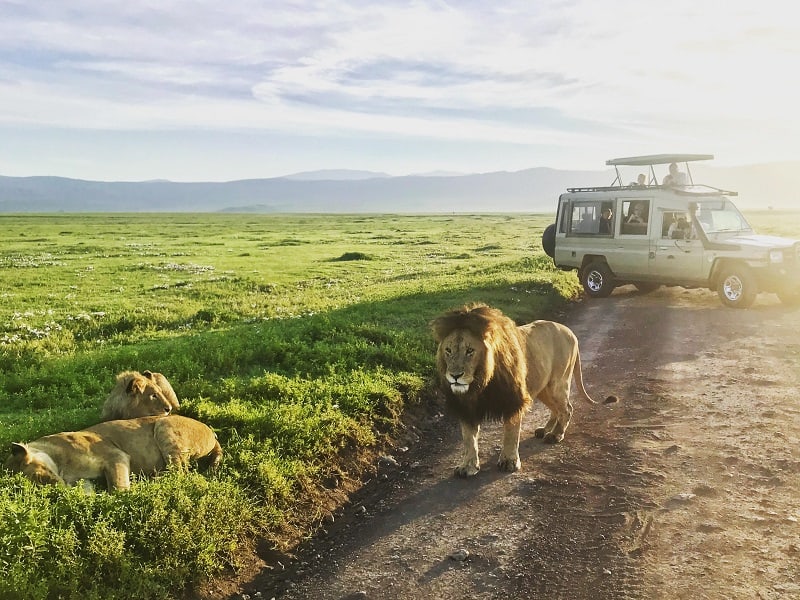 Custom Trip Review
With Our Team
We Get to Know You:
There is no "best" safari! We learn your preferences and what you want to prioritize
 
Book Your Trip
(With Our Help)
We Customize and Iterate:
Your safari planner customizes an itinerary then fine-tunes it with further input

Go On Your Adventure of a Lifetime!
We Prepare You for the Journey:
Once confirmed, we provide a preparation packet to keep you excited and prepared!

With an international team that works and lives in the USA, Kenya, Tanzania, and Botswana, our relationships spanning two continents make The Wild Source uniquely positioned to design and deliver the safari of your dreams.
We provide the convenience of a fully staffed safari planning and operations office in Colorado, but the quality assurance of our own elite guides, safari vehicles, and operations teams on the ground in Africa.  Learn more about our team by clicking here.
Johnson "Ping" Nkukuu
Safari Guide / Camp Owner
Fadhil Magoye
Guide / Biologist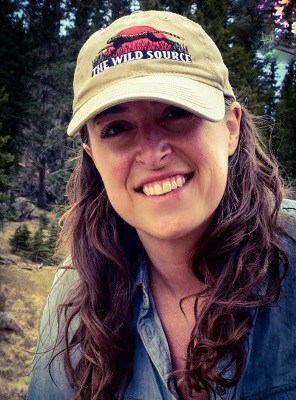 Annie Garner
Safari Specialist
Joshua Kumbi
Safari Guide
Emily Hancock
Safari Specialist
Sosy Maira
Guide / Biologist
Ron Thompson
Planner / Guide
Paul Kirui
Safari Guide / Camp Owner
Brooke Mitchell-Norman
Director of Conservation
George Mbwambo
Safari Guide
David Maira
Guide / Biologist
Diesel Tsosha
Safari Guide
THE GREAT MIGRATION AND MORE
Home of the world-famous Serengeti National Park and the Great Migration.
LAND OF CHARISMATIC PREDATORS
The original safari country, with some of Africa's best wildlife in the Masai Mara.
Untamed, remote wilderness and the unique wonders of the Okavango Delta. 
The Latest from Our Africa Safari Blog
Realm of the Jaguar with Ocelot Research – Brazil's Pantanal – 2023 Group Trip
The Pantanal, the largest continuous wetland on the planet, was declared a World Heritage Site and Biosphere Reserve by UNESCO and is South America's primary wildlife sanctuary. With a total area of approximately 150,000 km² and located in the center of the continent, the Pantanal is a biogeographic mixing bowl containing elements of the Amazon Forest, the Caatinga, the Brazilian Savannah, the Atlantic Rainforest and the Paraguayan Chaco. It was formed between 2 and 5 million years ago as a large sedimentary basin and is now an isolated flatland surrounded by several mountainous areas.
 Biodiversity in the Pantanal includes 656 birds species, 135 mammals, 260 fish species and 50 reptiles. There are excellent populations of caiman, capybara, jaguar, armadillo, giant otters, coati, giant anteater and much more.
This expedition features a unique opportunity to engage with an Ocelot research team (The Wild Source pioneered this in 2018), providing an outstanding chance to observe South America's next largest spotted cat. The ocelot researcher will lead a number of activities, including game drives in an area where ocelots are frequently observed hunting along irrigation ditches and possibly we will be able to attempt to capture/research collar an ocelot.
This safari is led by The Wild Source's Brooke Mitchell-Norman along with our in-country Brazilian guide experts. The combination of exploring The Pantanal's waterways by private chartered boat, with a prime land-based area in the wild southern Pantanal delivers a remarkable wildlife experience.
Jaguars have become a magnet for tourism. They are certainly the focal point of this expedition but the thriving jaguar population is also an indicator of the health of this natural system. Many of these species are charismatic, colorful, and/or simply fascinating. There is no doubt this is one of the world's premier wildlife-watching destinations.
Testimonials from real clients who have traveled with The Wild Source:
Awards and Press Mentions